Archive April 2010
All of the articles archived for the month that you have specified are displayed below.
The Snake Dance
It seems that time has not been sitting around waiting for me to catch up with it this spring. Never has it been more evident that time is not respectful of people; it tends to just keep on pushing through, regardless of whether we are mindful of it.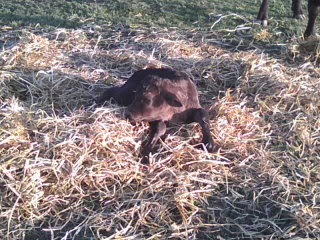 To read or not to read.... that is the question
I was reminded this week of how much I really enjoy the public library. As I was preparing a little presentation for the Rathdrum, Idaho Library, I couldn't help but to think back to all the times my kids and I spent in our community library when they were little.