Archive February 2012
All of the articles archived for the month that you have specified are displayed below.
Every New Beginning...
Lately, I have been ruminating over the word "beginning." It is so fitting at this time of the year, with the New Year right behind us, and the spring waiting to peek its face out at any moment.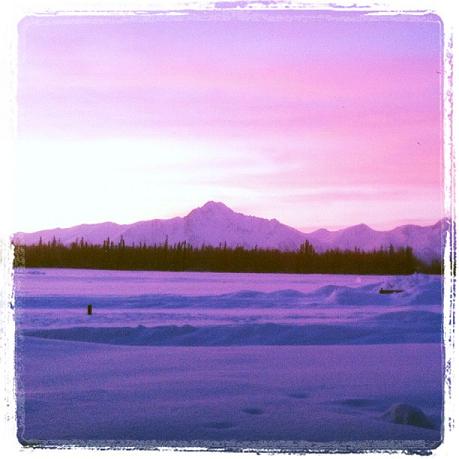 An early spring sun begins to shine over Pioneer Peak and the snow-covered hay fields