Archive April 2012
All of the articles archived for the month that you have specified are displayed below.
The Final Countdown
It's finals week here at Alaska Pacific University, and this farmgirl is feeling the crunch! Fortunately, I have some de-stressing techniques. While sometimes it's hard to find the time to actually employ those techniques... they are still nice to think about!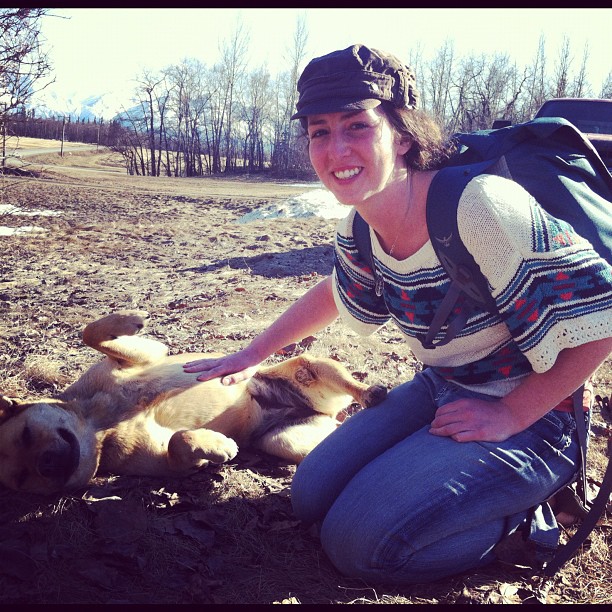 Easy Stress Relief in the form of Taz!
My Muse Is Cute and Fluffy
Exciting news from Spring Creek Farm! Well...at least exciting for my learners, other folks on the farm and me. The eggs hatched! We now have ten adorable chicks. Five hatched from the first clutch and five from the second. They were here just in time for Easter, and I have to say...I'm in love.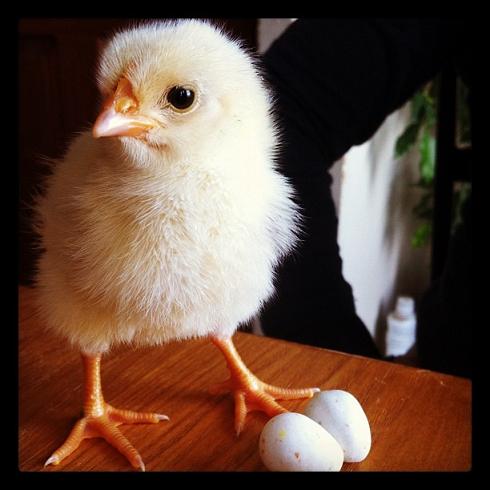 Is this where Cadbury Mini Eggs™ come from?