Archive June 2012
All of the articles archived for the month that you have specified are displayed below.
Spice Up Your Life!
First of all, Happy Summer Solstice! What a wonderful thing to celebrate—the longest day of the year, the finalization of our hemisphere's bow to the sun, a time to start counting down to the long, cozy nights of the winter to come. I can't help but think that, cyclically, this is the top of our seasonal wheel and we're celebrating a brief breath at the peak before we continue to spin madly on.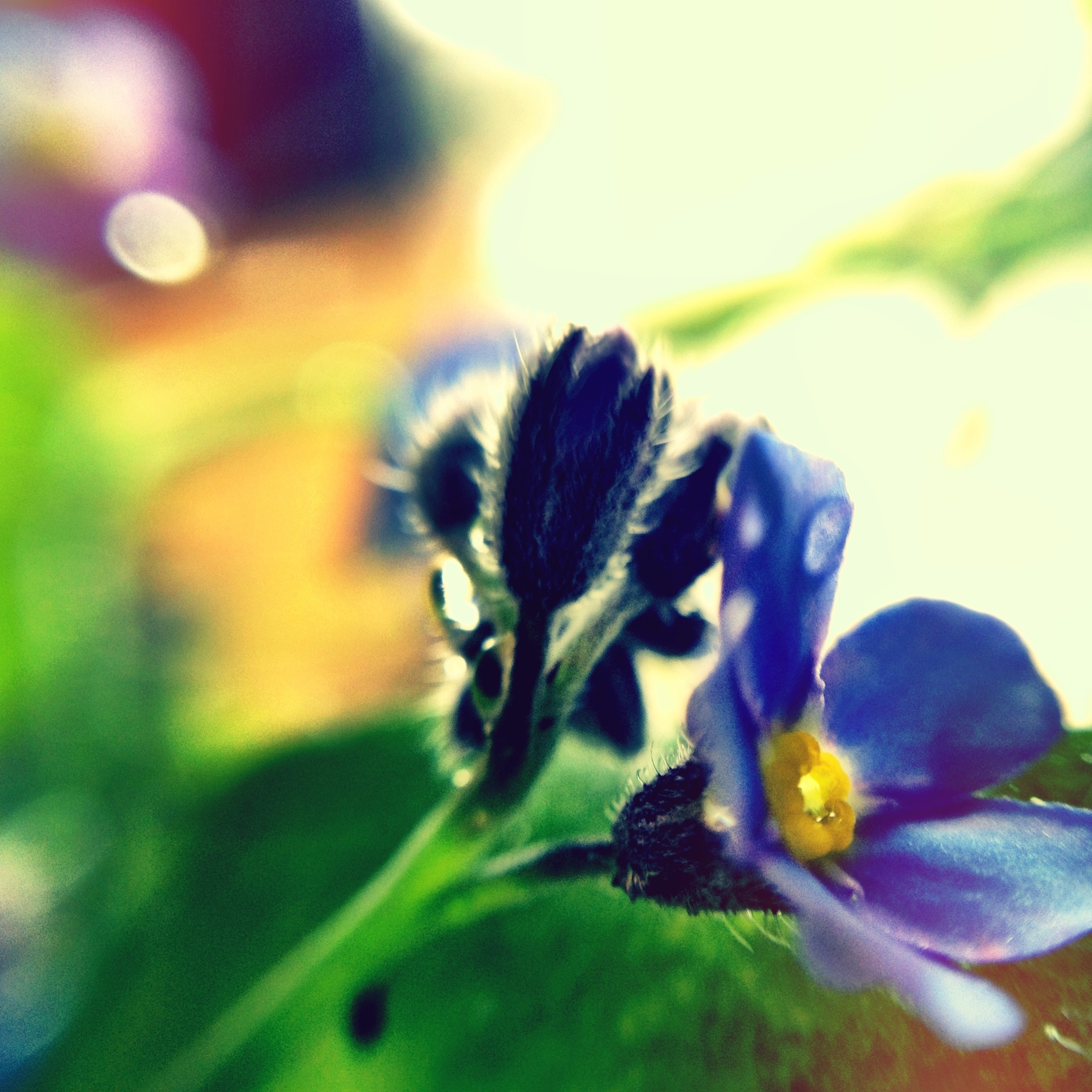 Alaska's state flower, the forget-me-not, likes the lots-o-light!
The Return of the Frog Prince
Our vacation through the Midwest is over—and what a momentous vacation it was! Our adventures took us from Bozeman, Montana to Valley City, North Dakota, and finally to Minnetonka, Minnesota. The highlight from all of these lovely places and all of the great things we did was…drum roll, please…I've returned to Alaska an engaged lady! And I'm not just any engaged Farmgirl, I'm engaged to one of the best men out there (in my opinion).