quiltee
True Blue Farmgirl







5316 Posts



Linda
Lone Oak TX
USA
5316 Posts

Posted - Nov 05 2018 : 12:53:53 PM



---
Is there ayone interested in mini cattle? My husband and I want to thin down his herd of Aberdeen/Lowline and mini longhorns. We are listing 9 of his cows/bulls/longhorns for sale. The black (and 1 red) are mini black angus and a family of 3 mini blonde longhorns.

The three mini longhorns are a cow and her bull calf (9 MO) and heifer (2 YO);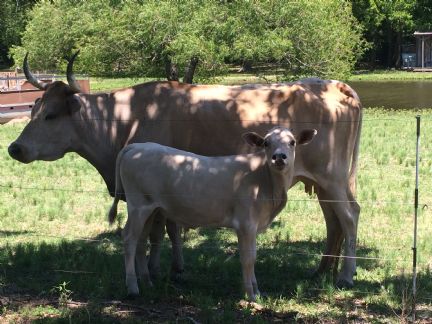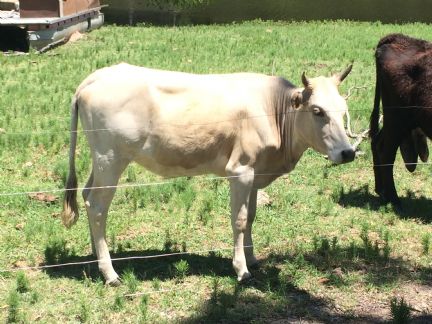 5-6 YO Cow who has had a calf every year for 3 years; 3 YO red bull and black bull; 2 YO black heifer; 3 YO black steer;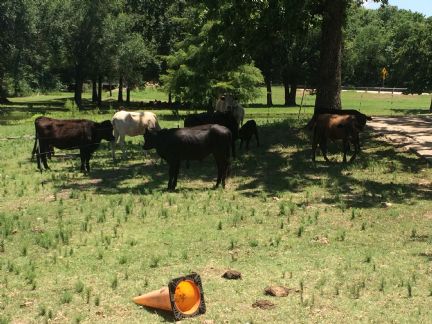 and 8 MO black heifer.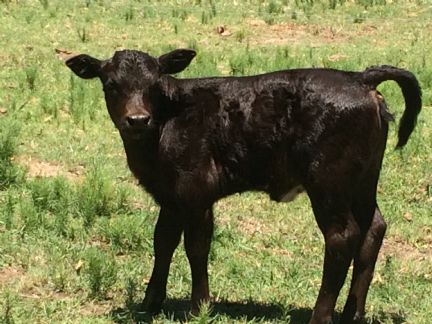 For more information and pictures, please let me know.




Farmgirl hugs,
Farmgirl #1919
Farm Girl of the Month April 2017
Linda O
Lone Oak, TX

"Women are Angels, and when someone breaks our wings, we simply continue to fly . . . on a broomstick - we're flexible, like that."