emilyrosebud
Farmgirl in Training


47 Posts



47 Posts

Posted - Dec 08 2018 : 5:18:49 PM


---
I, for one, really enjoyed our fun day today celebrating the Holidays as a Farmgirl Chapter! As I sit here at night reflecting on our day, I cant express how grateful I am for our Chapter. It feels so rewarding to continue our good work.

If you recall, a few months back as we were planning our Holiday event, we were tossing around ideas about how we can give back to our community. In the past, we've enjoyed adopting different families in need, and taking donations for different causes dear to our hearts.

This year, Young Cultivator Zane Bonn had the vision to create blessing bags for homeless people in our community. This suggestion was so well received by our group!

For the past couple months, we've (I say "We" but really Kim and Zane did 99% of the planning and shopping for this) been collecting supplies to prepare bags to pass out to less fortunate folks we meet when we are out and about.

There aren't words to describe how rewarding and fulfilling it was to bring Zane's vision to fruition. Zane was a man on a mission! He was passionate about this cause and dedicated to making a quality product.

For future reference, our kits contained:
Socks
Water bottle
Snacks
Feminine Hygiene Products
Band-Aids
Q-Tips
Soap
Shampoo
Deodorant
Toothpaste
Floss
Hair Ties
Chapstick
Scarves/Hats/Gloves
A Kind Note

The Holiday baking was a huge success as well! We're excited to donate containers of fresh, homemade Christmas cookies to local Nursing Homes, Nicole's taking some to the hospital, and I will also be giving some to a lonely man I know in town.

Enjoy the pictures! What a fantastic day!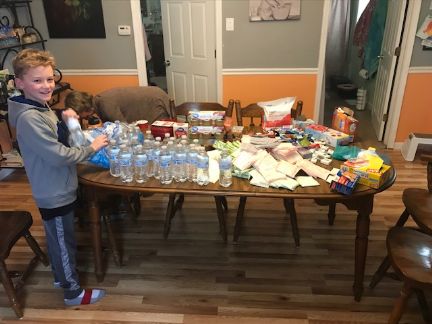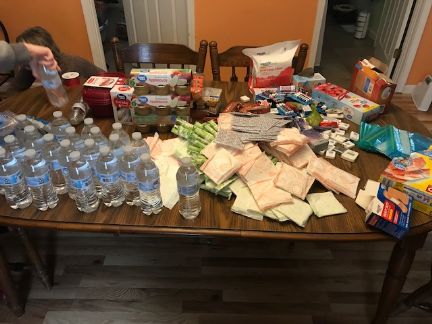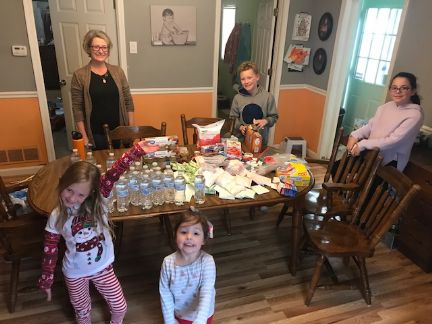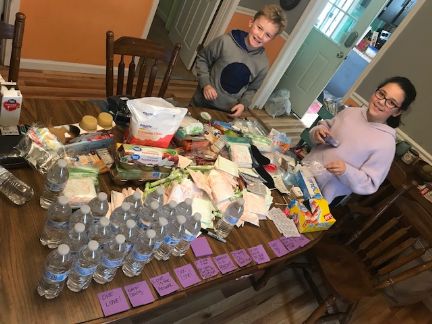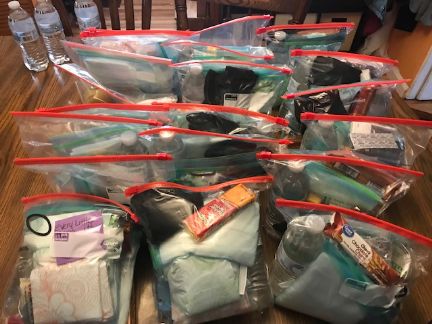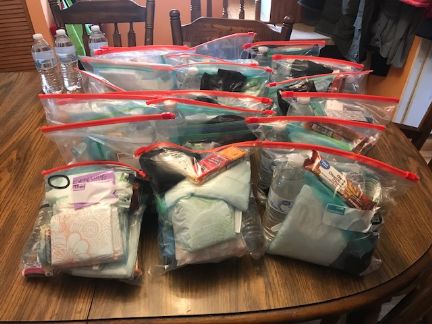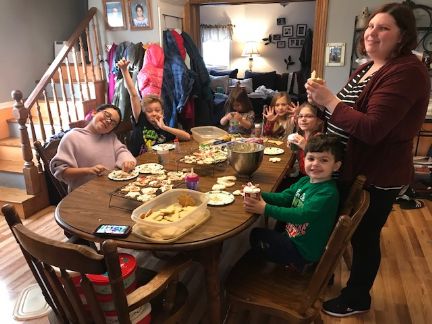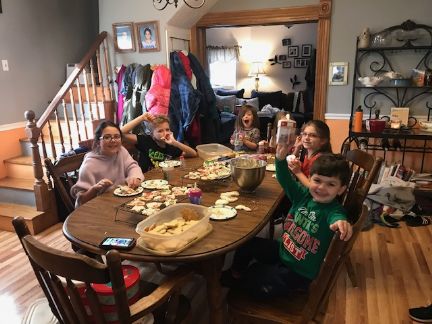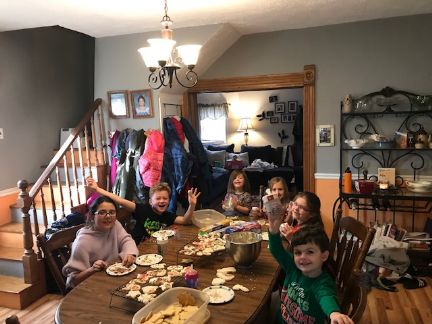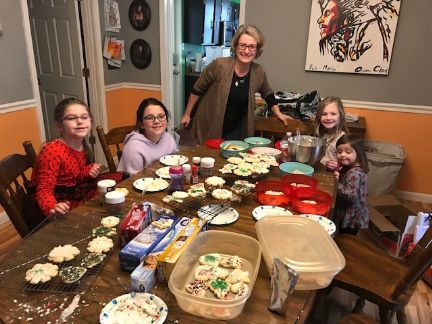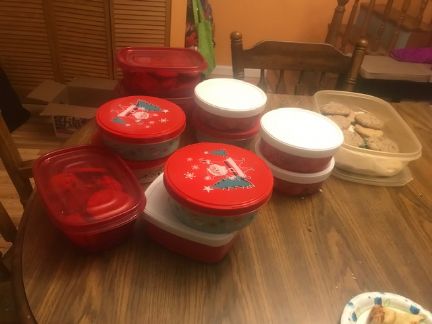 With a Full heart,
EmilyRoseBud #5070
---
"Make way for the Positive Day! -Bob Marley"