Ashley
MaryJanesFarm Food Guru




29 Posts



Ashley
Moscow ID
29 Posts

Posted - Jul 04 2014 : 11:36:47 AM

---
Last August, we ran a recipe for Pistachio Melon Cake on raisingjane.org. There have been a few comments on the recipe page from people who had difficulties getting the frosting to work. Iím not sure if these difficulties are related to differences in climate (itís not as humid here in Northern Idaho as it is in other parts of the country), or other circumstances.

I have re-tested the frosting several times, the most recent was last night. In this frosting recipe, cans of full-fat coconut milk are refrigerated overnight, and only the solid cream from the top of each can is used. When it is scooped out, it has a consistency similar to butter. When I made the frosting, it was 78įF in my kitchen, and the humidity was relatively low.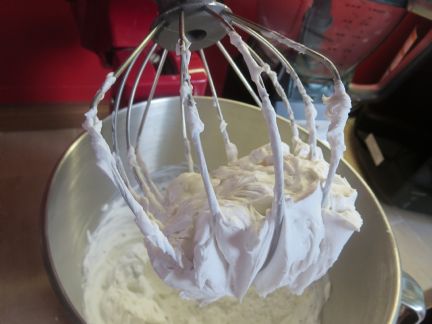 This is what the coconut cream looks like after whipping.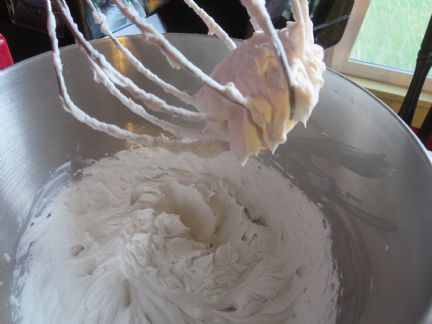 This is what the coconut cream looks like after adding the powdered sugar.

I hope this information is useful to anyone making this frosting and/or cake!

Ashley