ruthie218
True Blue Farmgirl







1399 Posts

Ruthie Ann
Indiana
USA
1399 Posts

Posted - Nov 27 2017 : 07:24:59 AM

---
Cyber Monday deals!#128512;#128512;

We are offering some discounts on our best selling items! Quantities are limited and while supplies last!

• Mitten: $12.00
• Snowman head:$15.00
• Little Red Trucks: $15.00 (Can choose from Happy Holidays or Merry Christmas)
• Santa Moon: $15.00
• Long Santa with Beard and Hat: $15.00
• Candy Cane: $18.00
• Jingle Bell Snowman: $18.00
• Snowman box: $22.50 (Can choose from black or white cream painted hat)

PM me with your order or with any questions. You can also find us on Facebook at Red Porch Collections.

Sale valid until 10:00 P.M. EST on Monday, 11-27-2017. Price listed in per item and does not include shipping. Will accept paypal.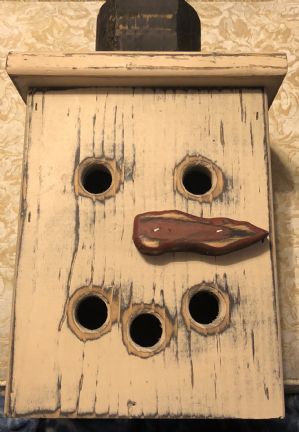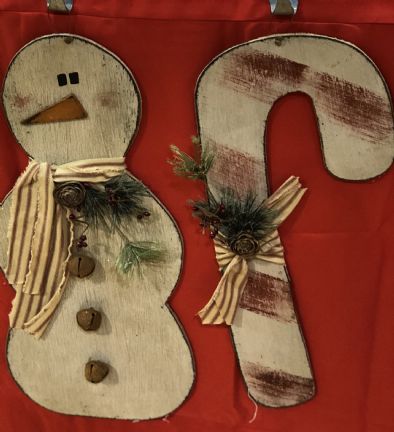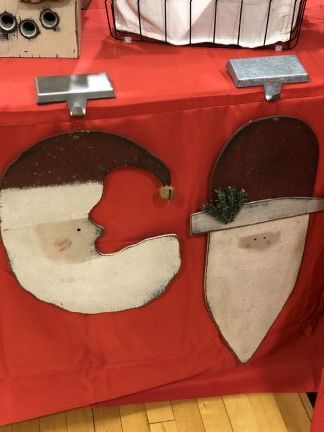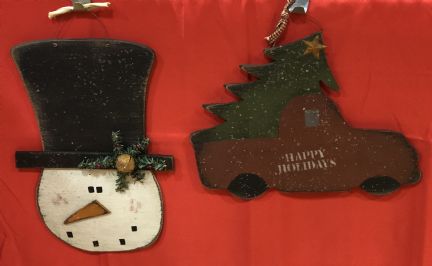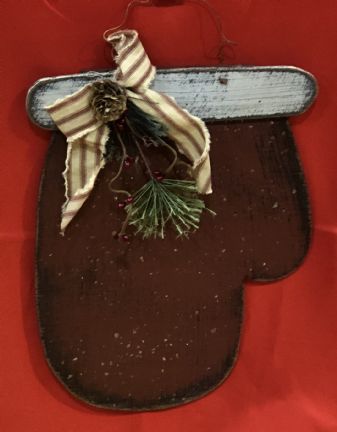 Farmgirl sister#4072