quiltee
True Blue Farmgirl







5686 Posts



Linda
Terrell TX
USA
5686 Posts

Posted - May 07 2019 : 12:08:35 PM



---
I have numerous out-of-print fabric panels. Panels are $5.00 each PLUS shipping.

Large Santa Panel, 36" W x 58" H, on a heavier fabric - great for a wall hanging, door decoration, etc. Cranston Village fabrics 2006.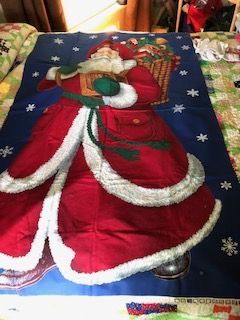 Christmas panel of vintage Santa in his sleigh pulled by 4 goose (a bit strange, IMHO), 42"W x 23-1/2"H, Cotton fabric. Dashing Through the Snow by Jeri Landers for Andover Fabrics PATT#3079.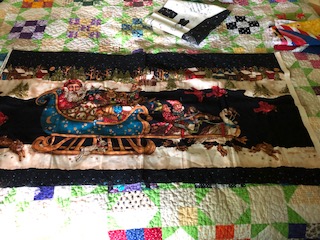 "All that Jazz" Vest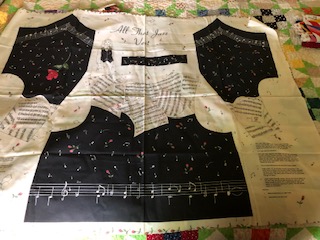 Merry Christmas panel, Santa with toys - great for kid's wallhanging. Marcus Brothers Textiles Inc.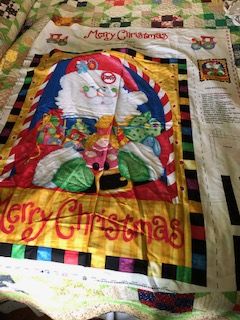 Farmgirl hugs,
Farmgirl #1919
Farm Girl of the Month August 2015 and April 2017
Linda O
Lone Oak, TX

"Women are Angels, and when someone breaks our wings, we simply continue to fly . . . on a broomstick - we're flexible, like that."