Blessed in Colorado
True Blue Farmgirl







5998 Posts



Debbie L.
Oregon
USA
5998 Posts

Posted - Jun 19 2019 : 09:12:32 AM

---
Wow, we are in the middle of a hail storm, thunder and lightening!
Whew! Hope our trucks and roof survives!
How is the weather in your neck of the woods?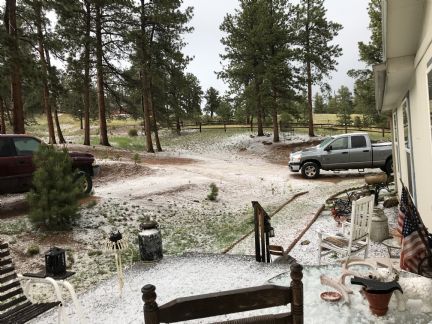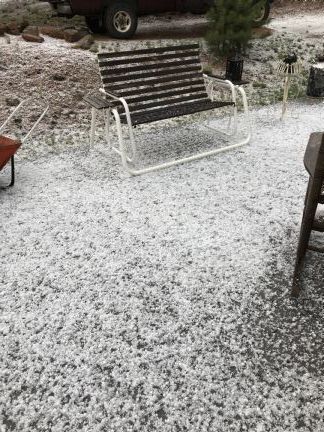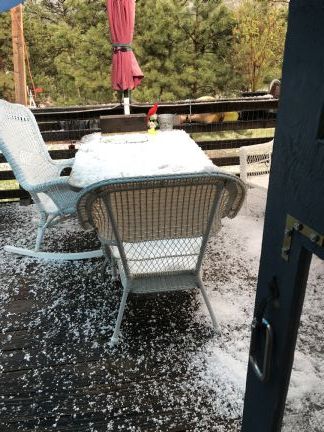 Big Hugs,
Debbie
#1582
Blessed in Colorado
Farmgirl of the Month September 2012 and February2018
"My altars are My Mountains
and the ocean." Lord Byron"
Women are Angels, and
when someone breaks our wings we simply continue to fly on our Broomsticks. We're flexible like that.