quiltee
True Blue Farmgirl







6703 Posts



Linda
Terrell TX
USA
6703 Posts

Posted - Dec 02 2020 : 9:41:46 PM


---
Cloth books for kids - $10.00 each plus shipping:
In the night Sky, Cars and Trucks, Patriotic Bears, Colorful Monsters, Curious George, ABC Christmas, Teddy Bear Christmas, Night Before Christmas.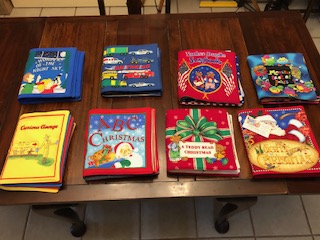 Christmas Stockings $8.00 each plus shipping (except for pink that is $10.00 + postage)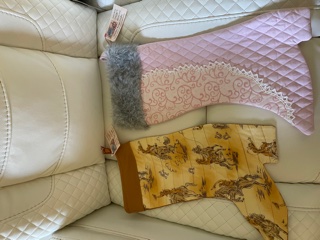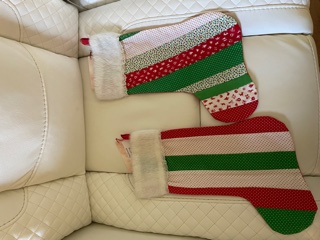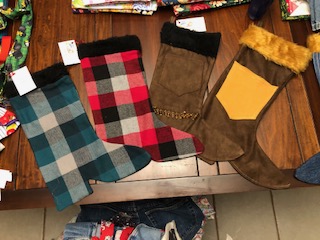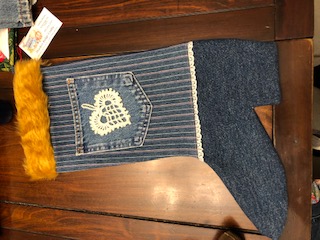 Wine Glass "saddles" - $5.00 each plus shipping (Raggedy Ann showing how to use the saddle)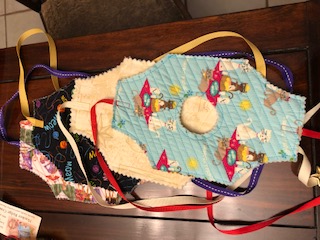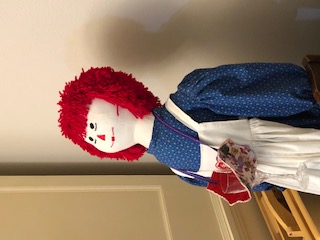 Child's Jeans purses - $5.00 each plus shipping (Only one left)
Leg of Jeans with a glittery cupcake fabric lining and cuff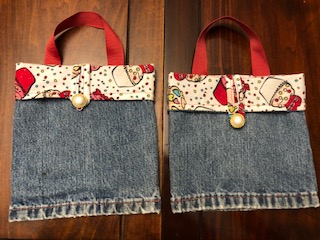 Stuffed toys: 3 Dogs, 1 cat, 1 Poseable Cow - $10 each; 1 Dammit Doll - $7.50 - all plus postage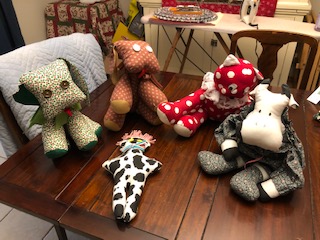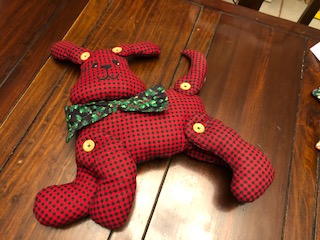 Farmgirl hugs,
Linda
Terrell, TX

Farm girl #1919
Farm Girl of the Month August 2015 and April 2017


"Women are Angels, and when someone breaks our wings, we simply continue to fly . . . on a broomstick - we're flexible, like that."

---
Edited by - quiltee on Sep 22 2021 10:20:42 AM