quiltee
True Blue Farmgirl







6689 Posts



Linda
Terrell TX
USA
6689 Posts

Posted - Aug 30 2021 : 06:02:06 AM


---
I'm giving away some knitting books - bought but never used. Just pay book-rate shipping.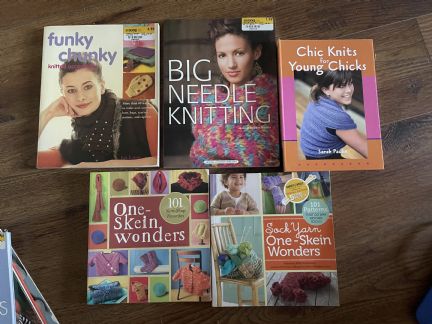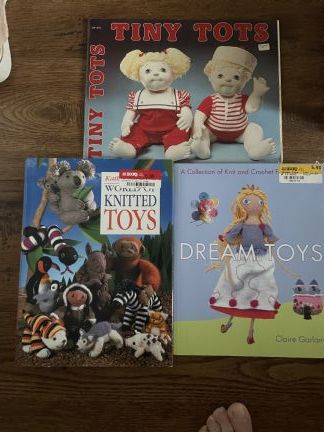 Table of Contents for Knitted Toys and Dream Toys books: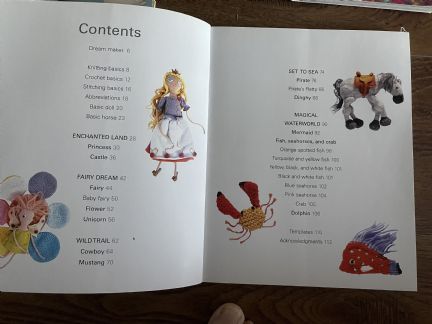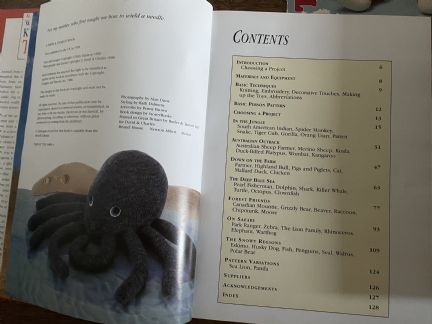 Let me know which ones you'd like and sendyour address and I will let you know what shipping costs are.

Farmgirl hugs,
Linda
Terrell, TX

Farm girl #1919
Farm Girl of the Month August 2015 and April 2017


"Women are Angels, and when someone breaks our wings, we simply continue to fly . . . on a broomstick - we're flexible, like that."

---
Edited by - quiltee on Aug 30 2021 07:00:29 AM