katmom
True Blue Farmgirl







13908 Posts

Grace
WACAL Gal WashCalif.
USA
13908 Posts

Posted - Jul 16 2019 : 8:48:50 PM


---
I still have 2 windows to make curtains for... I just can't decide what to do.. fabric wise.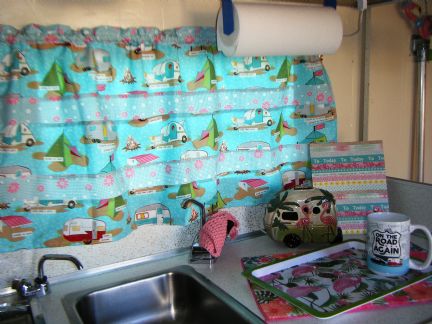 finished the kitchen window, lined it with a turquoise blue fabric.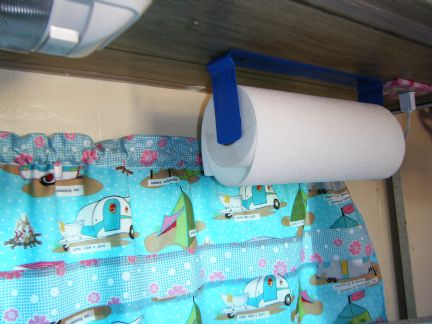 I even painted the paper towel holder which had been a slightly rusty chrome.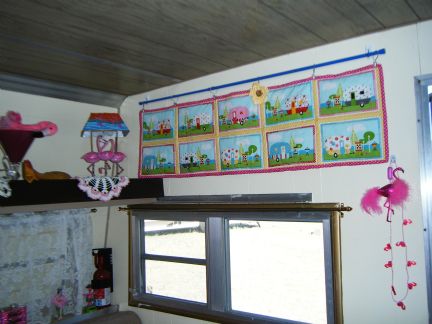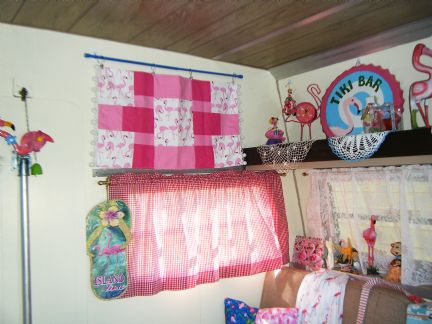 hung up my two little banner quilts. (red gingham is only temp.)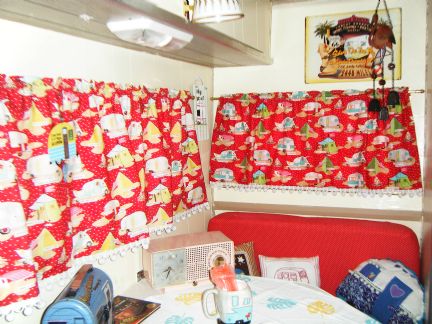 Gotta luv MaryJane's fabric line...
I probably won't get around to making the last 2 curtains until my house guests return home,,, maybe by then I will have decided what I want for curtains on the last 2 windows.




>^..^<
Happiness is being a katmom and Glamping Diva!

www.katmom4.blogspot.com & http://graciesvictorianrose.blogspot.com


---
Edited by - katmom on Jul 16 2019 8:54:04 PM