Advertisement

Occasionally, MaryJanesFarm magazine sends you here to our website for extra recipes, patterns, and instructions mentioned in our magazine. This section of our website is chock-full of ideas; enjoy spending some serious creative time here!
"Le Picnic" issue (Apr–May 2018):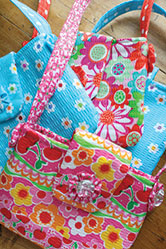 Spring Purse (p. 76): Click here for the pattern pieces
"Comin' Up Roses" issue (Feb–Mar 2017):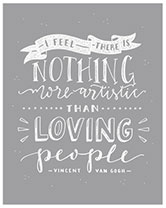 Gabri Joy Kirkendall valentine (p. 52): Click here for a free downloadable high-resolution version of Gabri Joy's valentine just for you!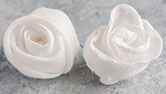 Floral Look, Rosebuds (p. 83): Click here for instructions for making our fabric rosebuds.